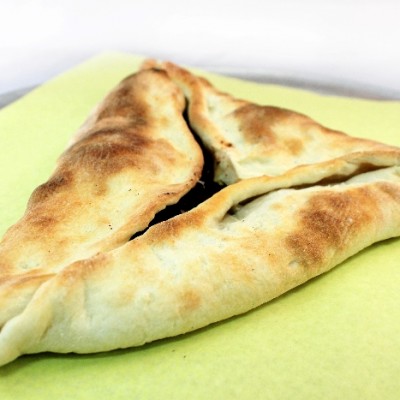 Spinach Pie
$5.49
---
Raw spinach mixed wtih diced onion and sumac herb.
ORDER ONLINE
0 customers Spinach Pie! Leave a review to let us know what you think.
You may also like
---
Ground beef with parsley, onions sprinkled with tomatoes, pickles and peppers on top of hummus.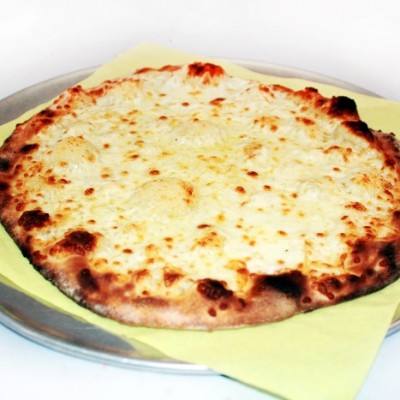 Vegetarian Mix of white cheese on flat bread Cucumber, tomatoes, black olives and mint leaves.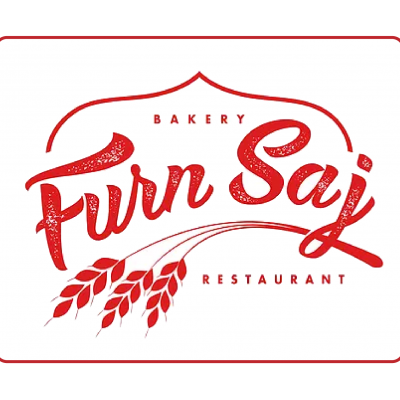 Melted cheese, onions and parsley, topped with spices and soujouk..