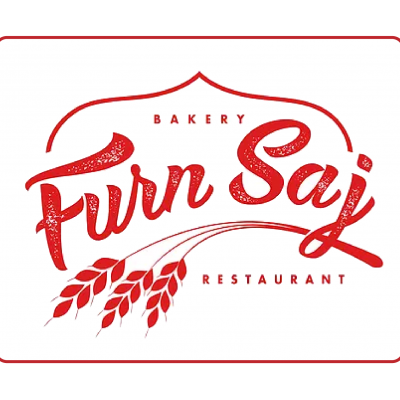 Saroukh Cheese with Soujouk Mana'ish
$12.99
---
Melted cheese, onions and parsley, topped with spices and soujouk..
ORDER ONLINE
0 customers Saroukh Cheese with Soujouk Mana'ish! Leave a review to let us know what you think.
You may also like
---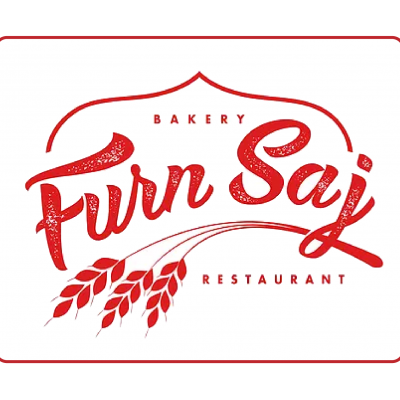 Our own house pizza sauce topped with cheese and sizzling shredded beef shawarma, all baked to perfection..
Ground beef with parsley, onions sprinkled with tomatoes, pickles and peppers on top of hummus.