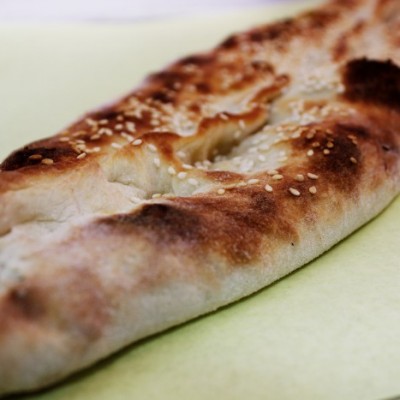 Saroukh Boat
$8.99
---
Vegetarian Boat shaped mix of cheese, onion and parsley topped with a sprinkle of sesame seed.
ORDER ONLINE
0 customers Saroukh Boat! Leave a review to let us know what you think.
You may also like
---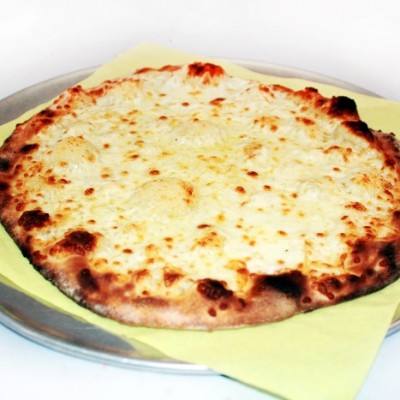 Vegetarian Mix of white cheese on flat bread Cucumber, tomatoes, black olives and mint leaves.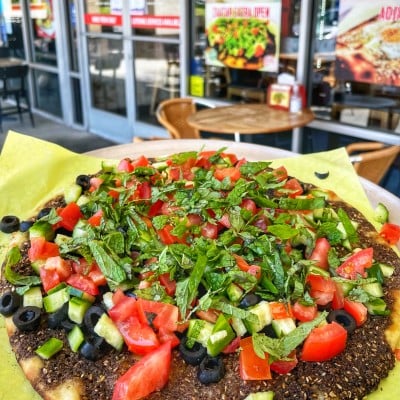 Thyme, sesame seed, sumac herb, olive oil, topped with fresh tomato, cucumber, olives and fresh mint.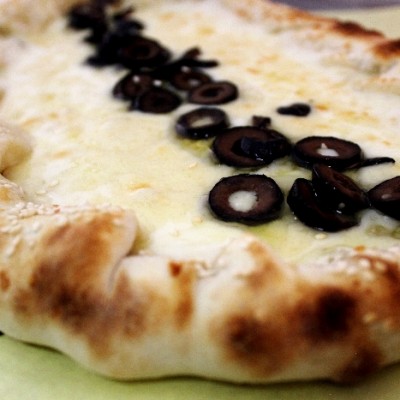 Melted akkawi, kashkaval and halloumi cheese with olives inside the crust..